Montreux Vevey Riviera Wedding Photographer in Switzerland
Are you envisioning a wedding immersed in the beauty of the Montreux Vevey Riviera on the shores of Lake Geneva? You've made a remarkable choice! Whether you're a local couple or traveling from afar, the Swiss Riviera sets a dreamy stage for your special celebration.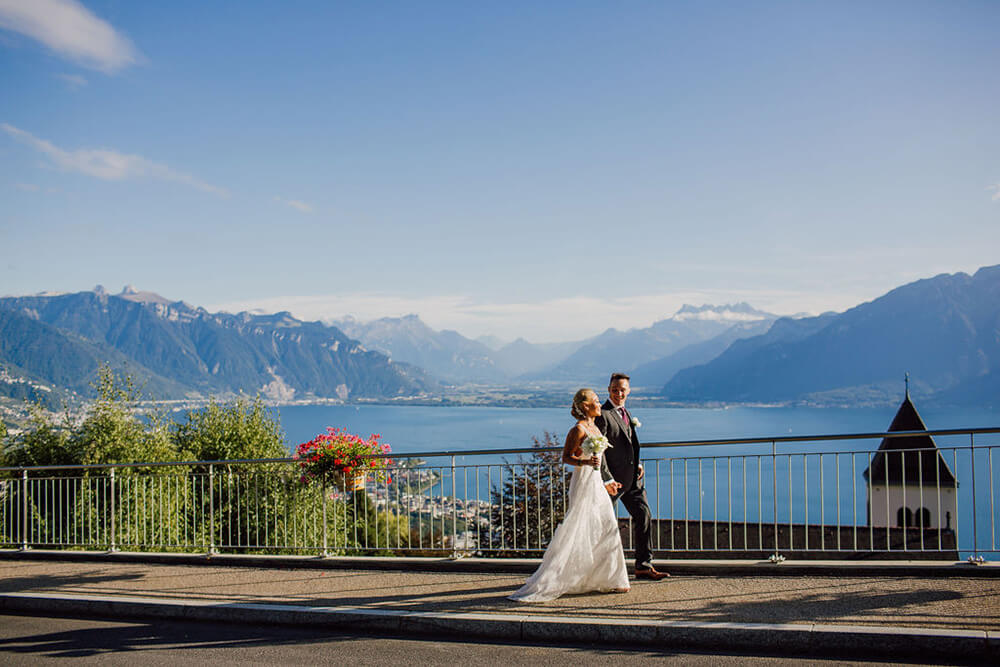 Nestled in the Vaud canton, the charming historical towns of Vevey and Montreux await your love story, framed by the magnificent Swiss and French Alps. This region has captured the hearts of illustrious figures like Charlie Chaplin and Freddie Mercury, leaving behind a legacy of admiration.
Embrace the allure of the Montreux Vevey Riviera, which hosts renowned annual events such as the Montreux Jazz Festival, wine tastings, music and photography festivals, and captivating film events.
Getting Married in Montreux Vevey
Choose from a variety of picturesque wedding venues in this region that are meticulously designed to facilitate an unforgettable outdoor ceremony with breathtaking mountain vistas. Whether you prefer the terrace of a Lac Léman vineyard, the grandeur of a historical castle, or the solemnity of a charming church, this area has it all.
For couples planning a destination wedding, the convenience of Geneva International Airport ensures seamless accessibility from any corner of the world. Additionally, Vevey and Montreux are easily reached by train, allowing you and your guests to explore the luxury spa hotels, delectable restaurants, enticing shops, captivating museums, and the magical charm of the old towns—all within a few days.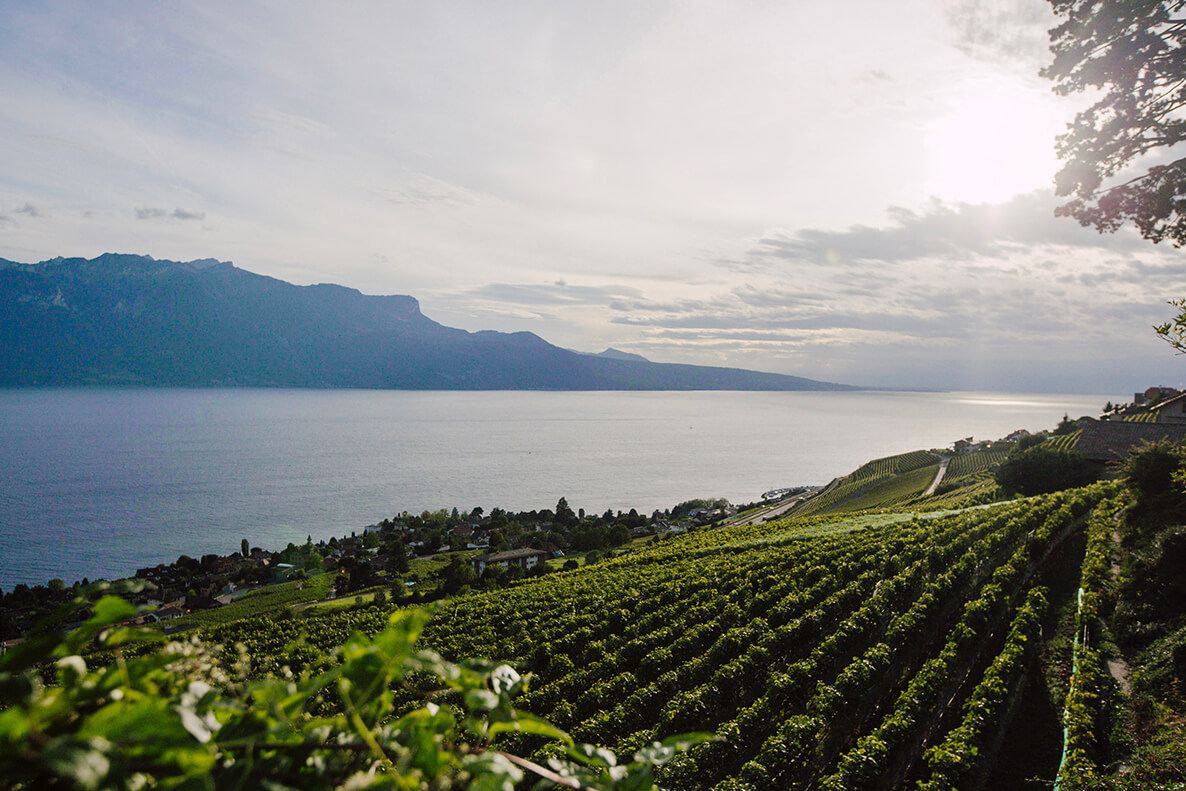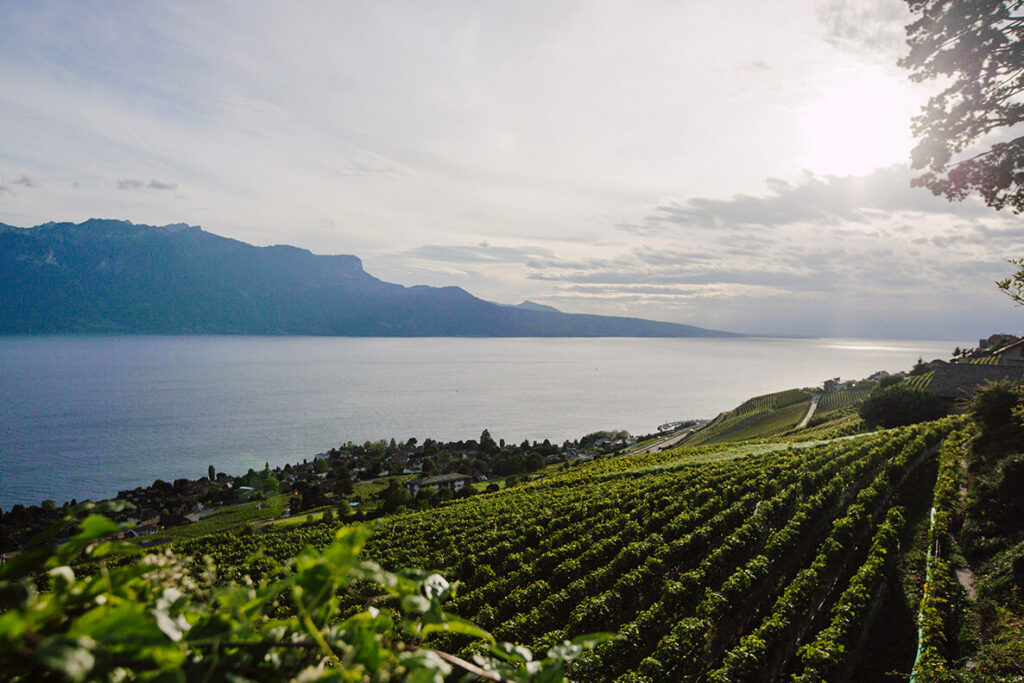 The Geneva Riviera is an international haven, offering a wide range of English-speaking suppliers who are eager to contribute their expertise and make your dream wedding a reality.
Meet Your Montreux Vevey Wedding Photographer
As a photographer residing in the nearby mountain town of Morzine, on the Switzerland-France border, I am intimately acquainted with the captivating allure of Vevey and Montreux.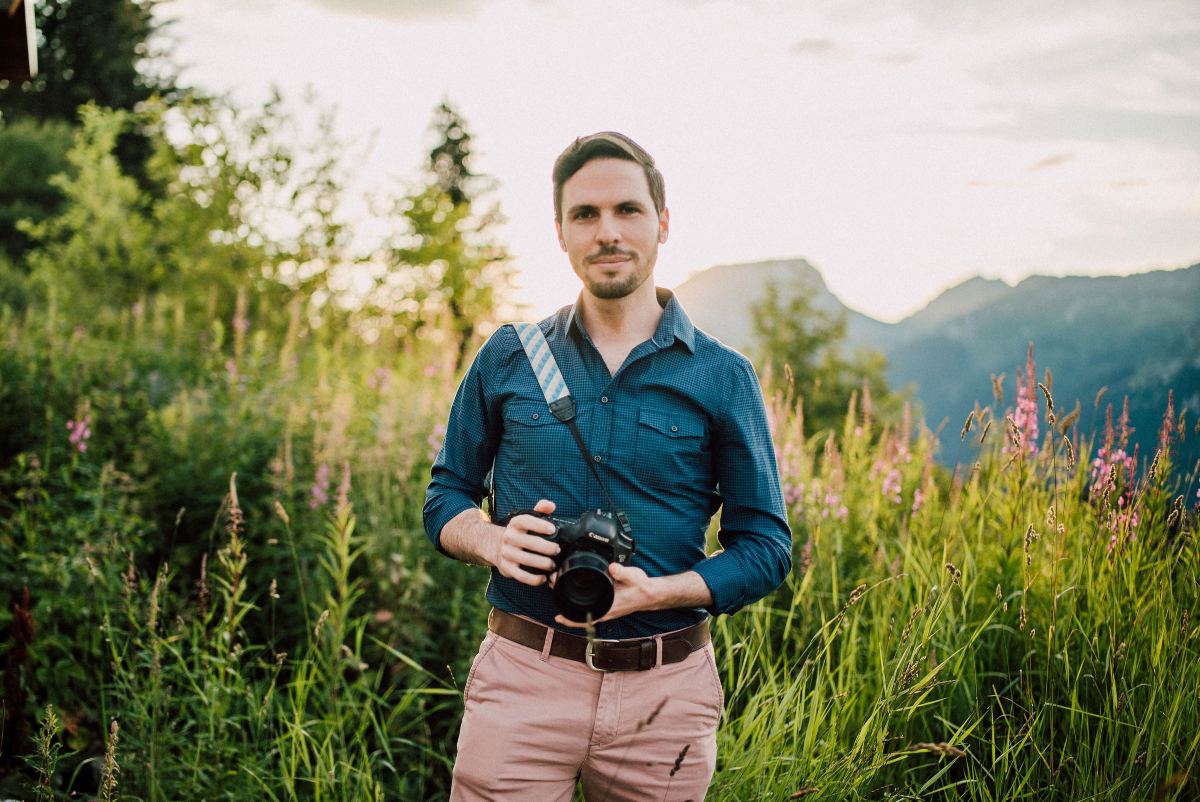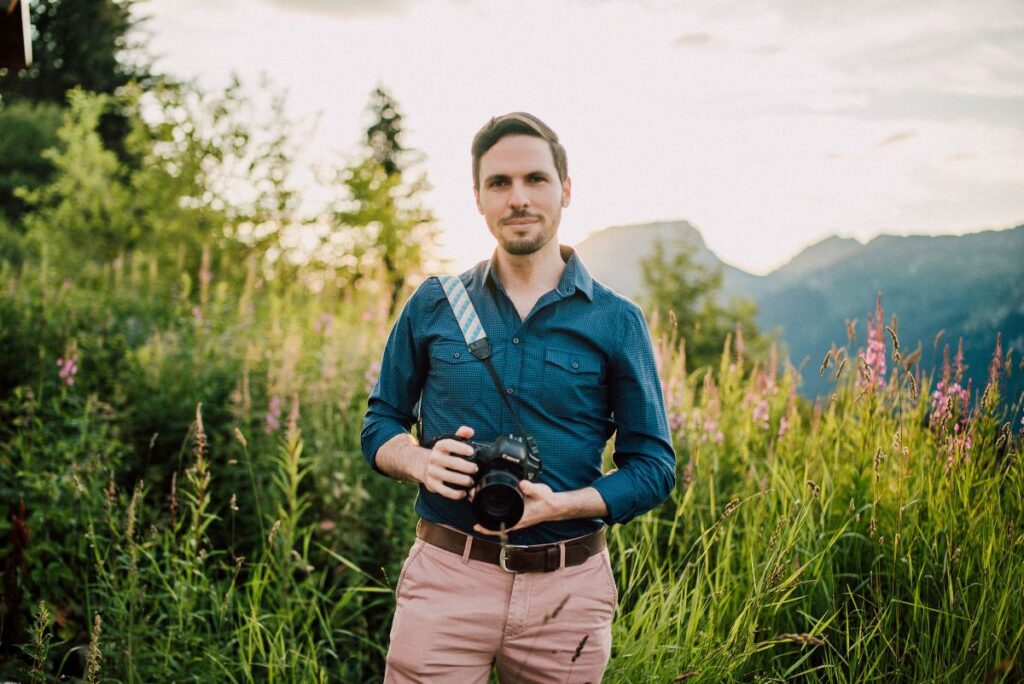 Since 2013, I have delved into the artistic possibilities of mountain weddings, exploring the landscapes of France, Switzerland, and beyond. My unobtrusive style seeks to capture the true essence of your special day, preserving authentic and timeless images that reflect the raw emotions and spontaneous moments unique to your love story.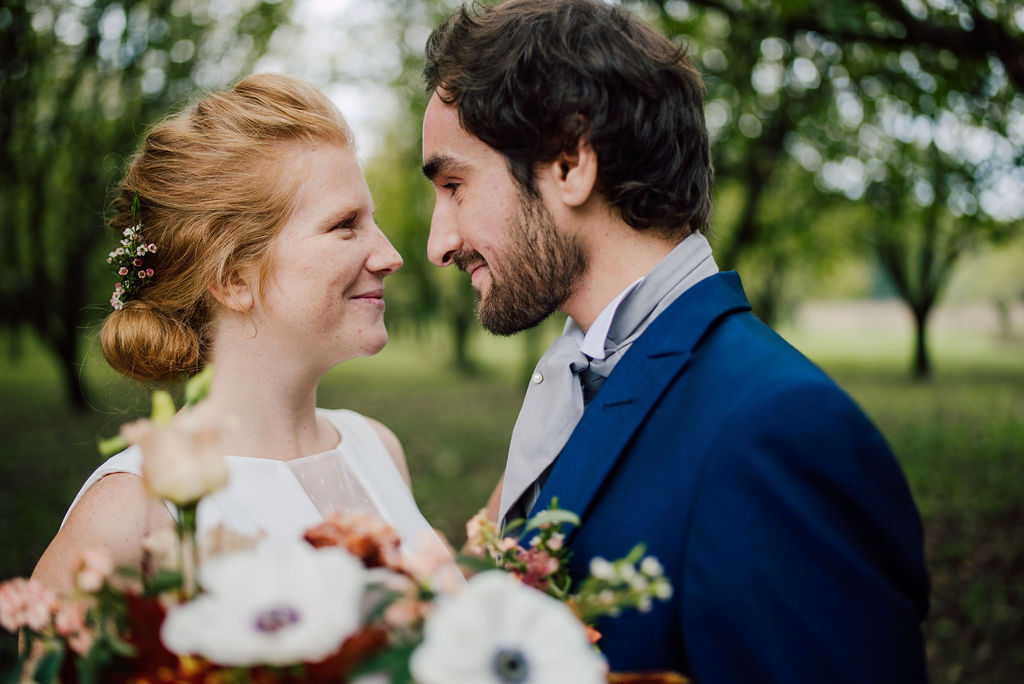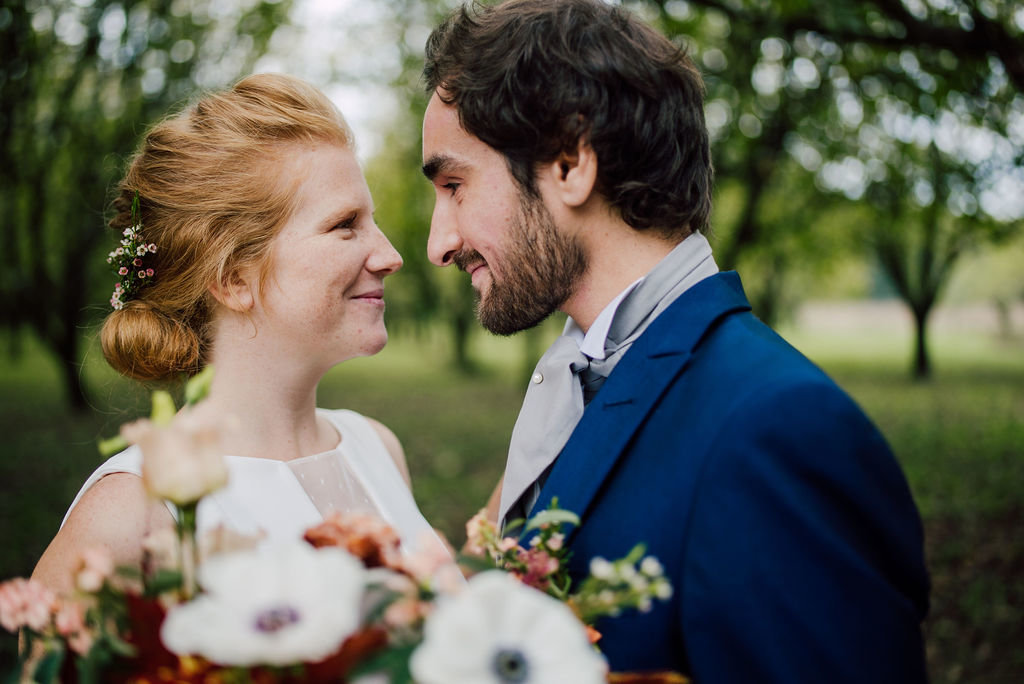 I would be honored to be your wedding photographer, documenting the beautiful moments of your wedding day or weekend in Vevey and Montreux. Let's connect and discuss your vision, allowing me to better understand your personalities and the details that make your day truly remarkable.
Get in Touch
I'd would love to hear more about you and what you have planned for your wedding day.
To ask any question or book one of the wedding photography packages, simply submit the form below and I will reply to you within 3 working days.