Anneсy Wedding Photographer: Capturing Your Love Story
Are you dreaming of an unforgettable destination wedding in the breathtaking region of Lake Annecy, France? Look no further!
Let me, Reuben, an experienced and passionate wedding photographer, help you preserve every precious moment of your special day with our range of wedding photography packages.
Destination Wedding in Annecy: A Fairy Tale Setting
Imagine exchanging your vows against the backdrop of the majestic French Alps, with the picturesque city of Annecy as your stage.
Nestled on the edge of the glistening Lake Annecy in the Haute-Savoie region, this hidden gem is often referred to as 'The Venice of the Alps.' Why? Because of its enchanting network of canals that meander through the city, creating a romantic and whimsical atmosphere that is simply unmatched.
As you plan your destination wedding, Annecy offers a world of possibilities. Explore the stunning shores of Lake Annecy by bike, hand in hand, or take leisurely walks along the charming canals, immersing yourselves in the rich history and captivating architecture.
Whether you envision a winter wonderland celebration, with snow-capped peaks as your witnesses, or a sun-kissed summer affair with endless days of warmth and beauty, Annecy has the perfect season for your love story.
A popular wedding venue is the Abbaye de Talloires, nestled in a quiet bay on the Lake. This stylish 4* hotel offers peace, romance and a relaxing spa experience for couples.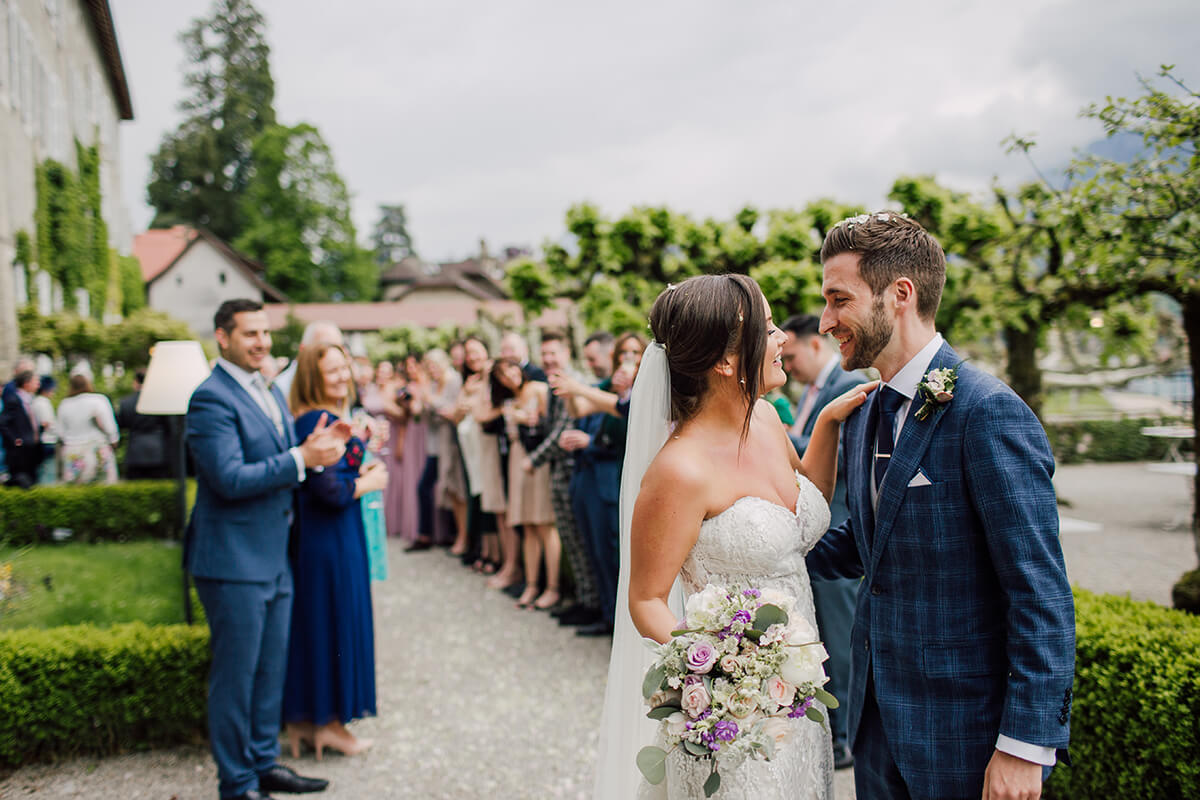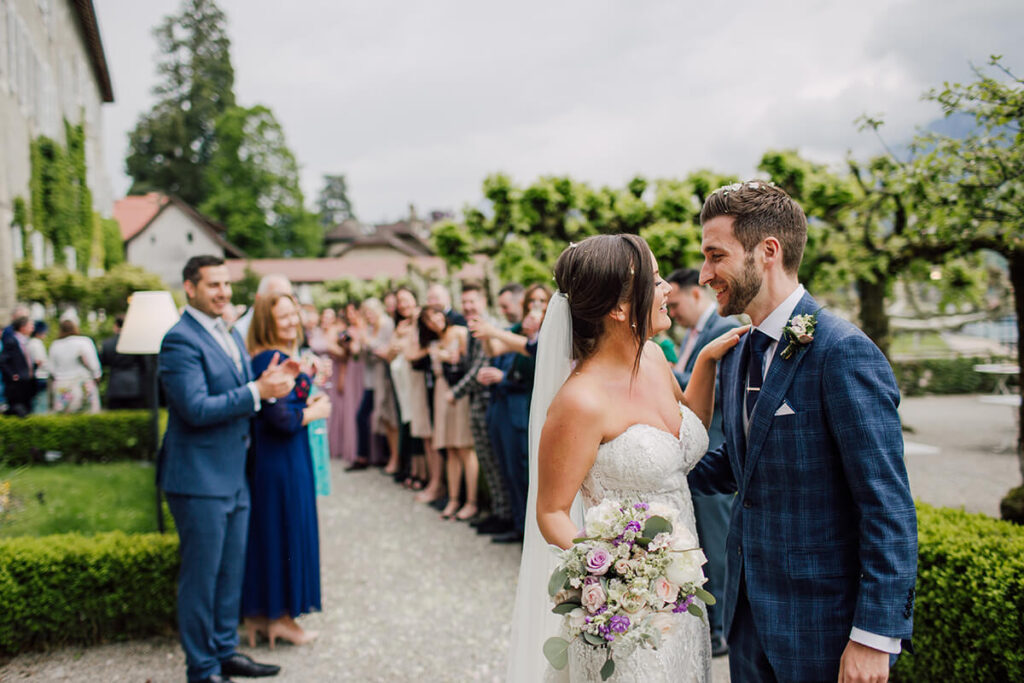 Introducing Your Wedding Photographer
At Eight Bells Weddings, I believe that every love story deserves to be cherished and immortalized. As your dedicated wedding photographer, I am here to capture the essence of your special day, weaving together the intricate details and candid moments that make your wedding uniquely yours.
With a keen eye for unobtrusive photography, I specialize in capturing the raw and honest emotions that unfold throughout your celebration. I want my photographs to transport you back in time, allowing you to relive those cherished moments and feel the same joy and love you experienced on your wedding day.
As a local resident of the nearby town of Morzine, I am fortunate to call the French Alps my home. Over the years, I have had the privilege of documenting numerous weddings across this breathtaking region. My profound knowledge and passion for the Alps and Haute-Savoie ensure that your wedding memories will be beautifully preserved and artfully presented.
With couples from around the world entrusting me with their special day, I am fluent in English, French, Spanish, and Hebrew, allowing us to communicate effortlessly throughout the entire process.
Whether you choose Annecy or another captivating location in the French, Italian, or Swiss Alps, I am ready to accompany you on your journey and capture your love story in its purest form.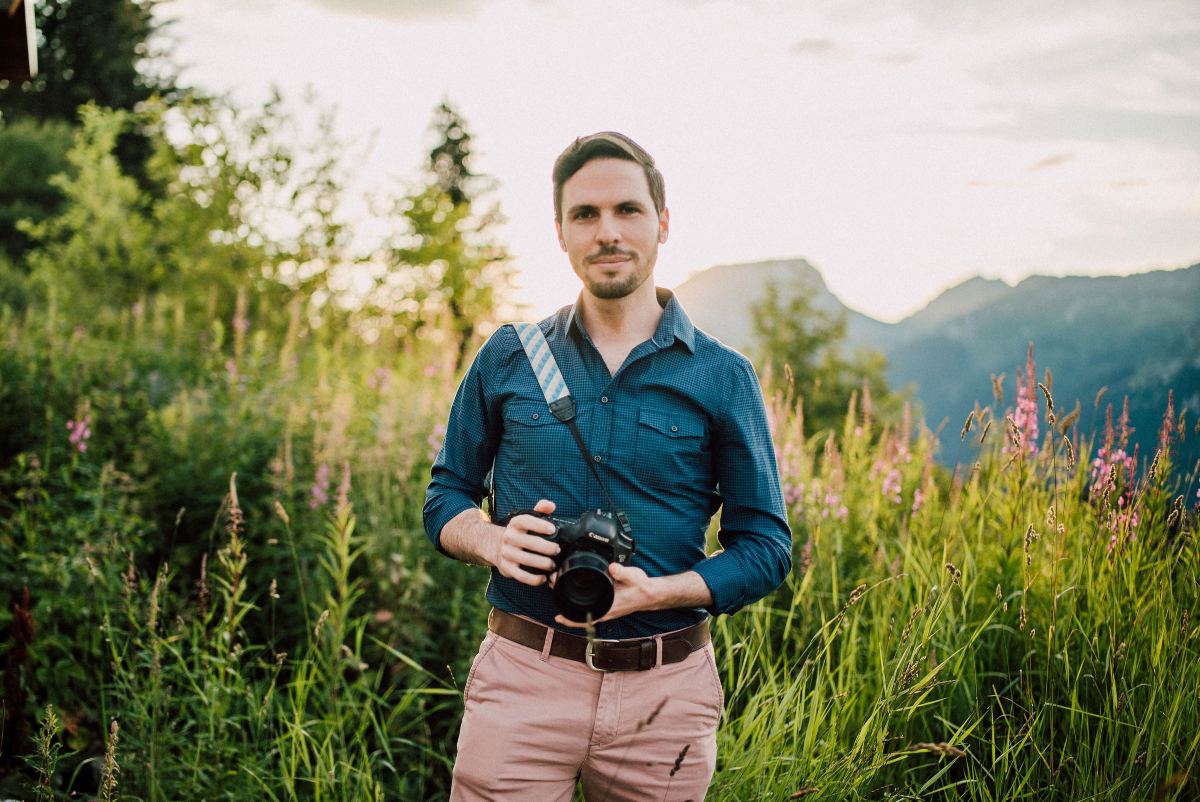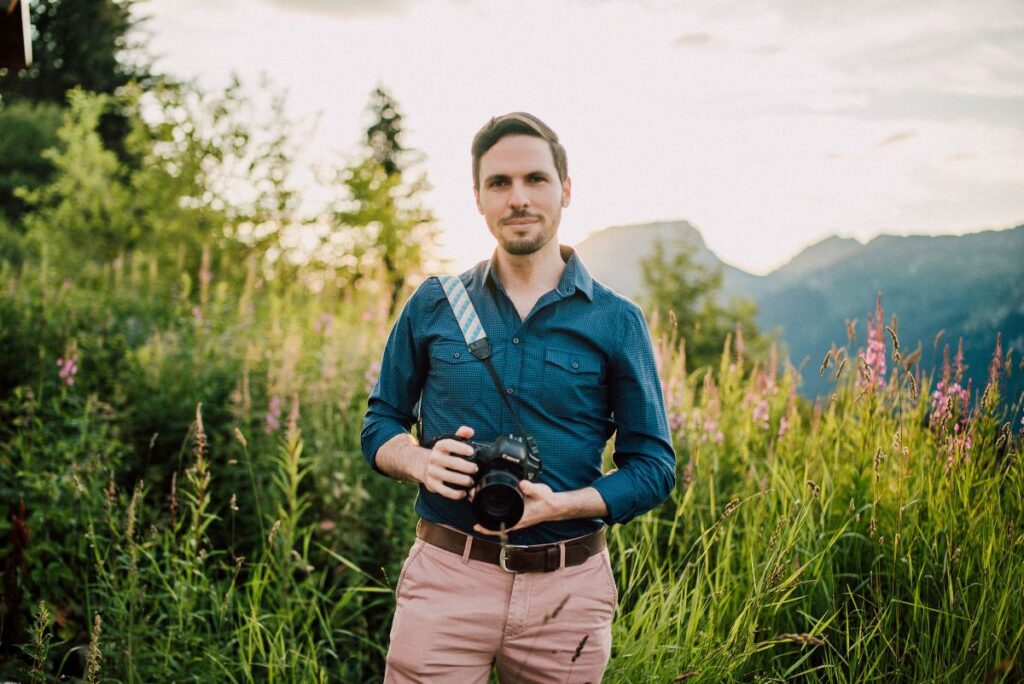 Let's Create Something Magical Together
I'd would love to hear more about you and what you have planned for your wedding day.
To ask any question or book one of the wedding photography packages, simply submit the form below and I will reply to you within 3 working days.