Wedding Photographer in Lake Geneva Switzerland
Are you dreaming of a wedding that unfolds against the breathtaking backdrop of Lake Geneva? Look no further!
Whether you're a local couple or planning a destination wedding, Lake Geneva and the Swiss Riviera offer an idyllic setting for your special celebration.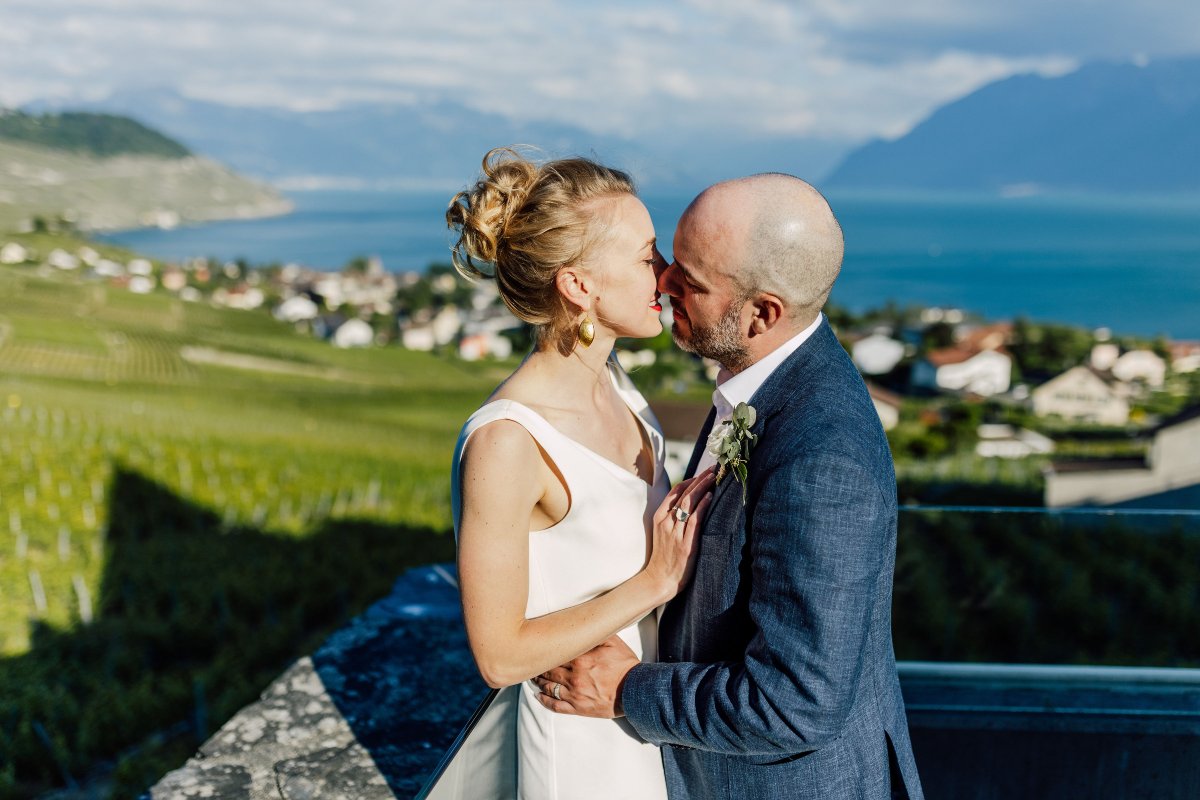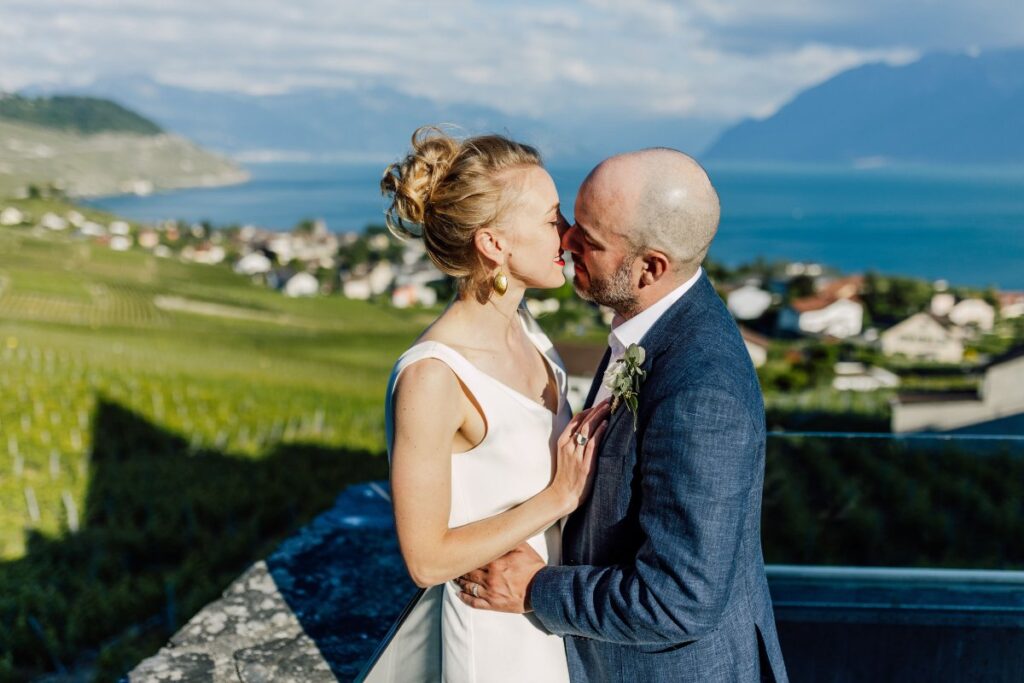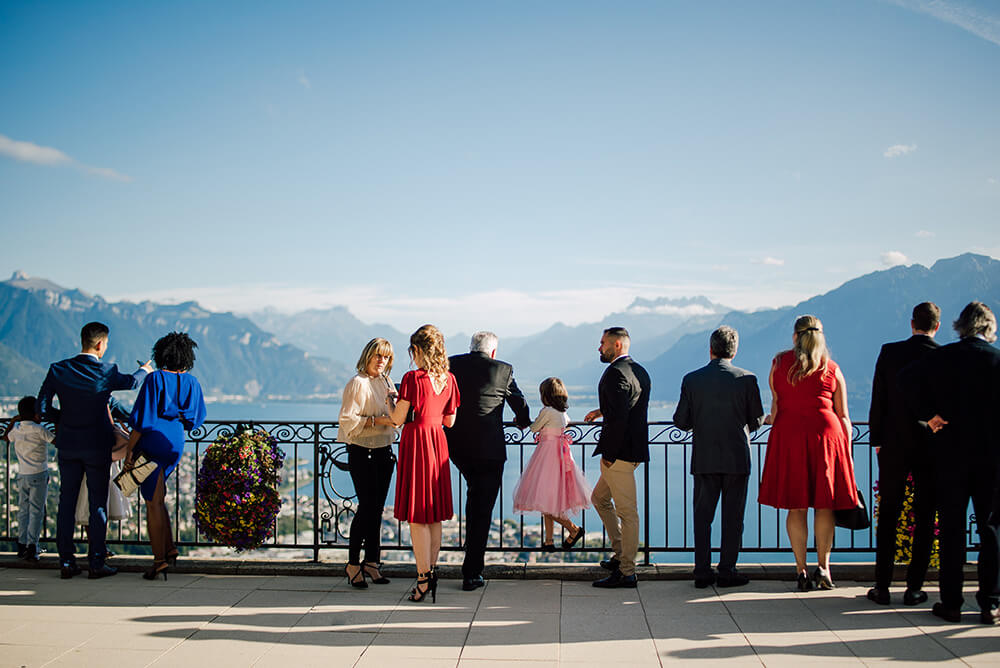 Imagine exchanging vows with the majestic Swiss and French Alps as your witness, surrounded by the vineyards of Lac Léman or within the walls of a historic castle or church.
This enchanting region is brimming with picturesque wedding venues, each fully equipped to create an unforgettable outdoor ceremony.
Getting married in Lake Geneva is a seamless experience, especially with the city's convenient international airport, welcoming guests from all corners of the world.
As a compact city, Geneva allows you to explore its luxurious spa hotels, restaurants, shops, museums, parks, and its magical old town—all in just a few days.
Planning your dream wedding is made even easier by the availability of English-speaking suppliers in Geneva. These friendly professionals will assist you in turning your vision into a stunning reality.
Your Lake Geneva Wedding Photographer
Welcome to your gateway to beautiful memories! As a passionate wedding photographer residing in the neighboring mountain town of Morzine, on the border of Switzerland and France, I have come to intimately know the magic of Lake Geneva.
Since 2013, I have been exploring the artistic possibilities of mountain weddings across France, Switzerland, and beyond. My unobtrusive style aims to capture the essence of your special day, preserving authentic and timeless images that reflect the raw emotions and spontaneous moments unique to each couple's love story.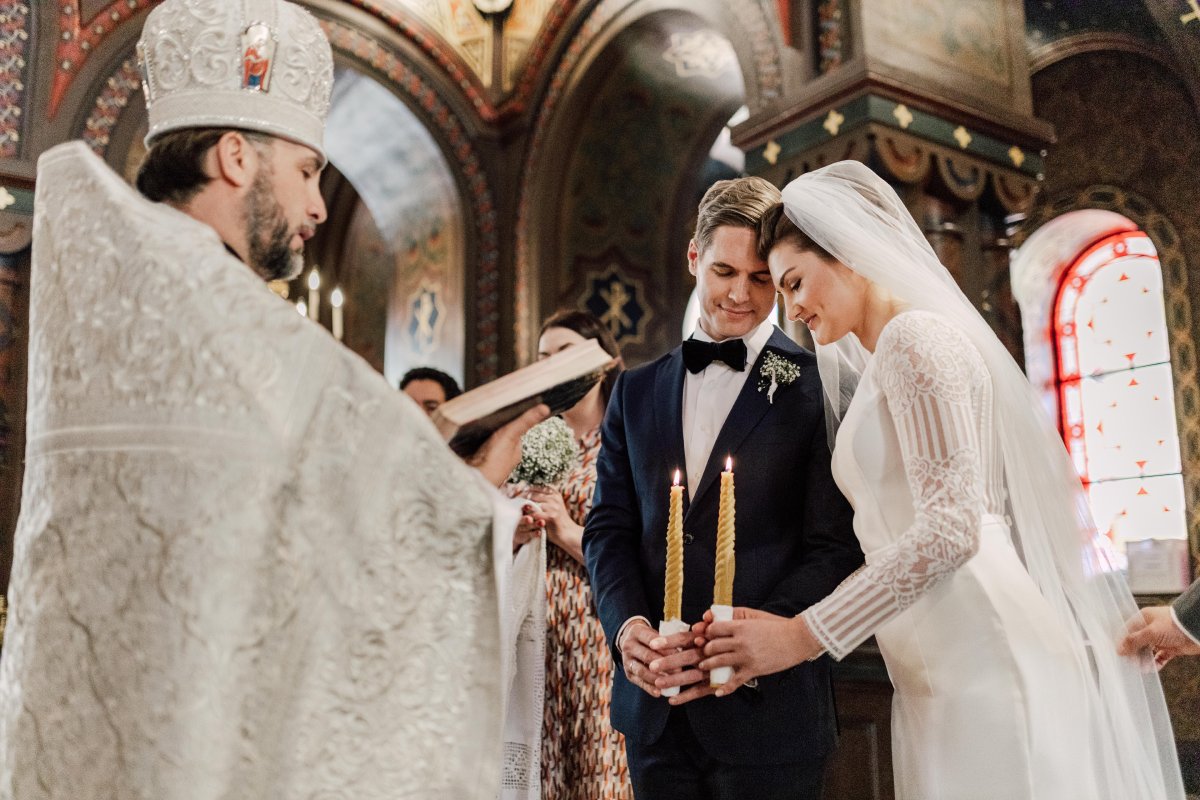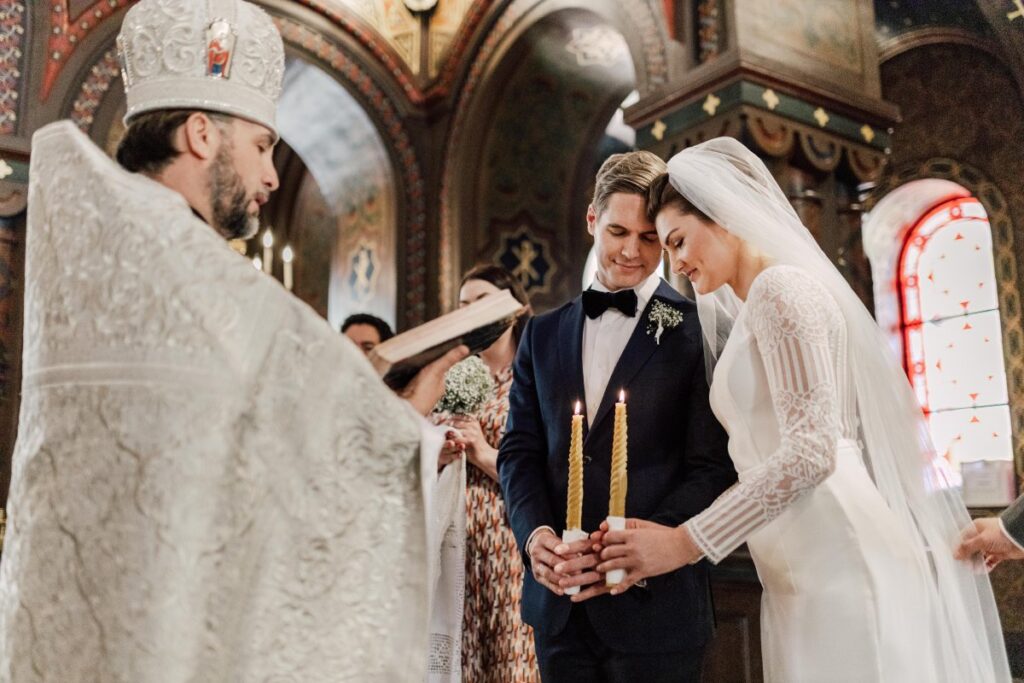 I would be honored to be your wedding photographer and help you create a cherished visual narrative of your wedding day or weekend on Lake Geneva. Let's connect and discuss your vision, allowing me to better understand your personalities and the details that make your day truly special.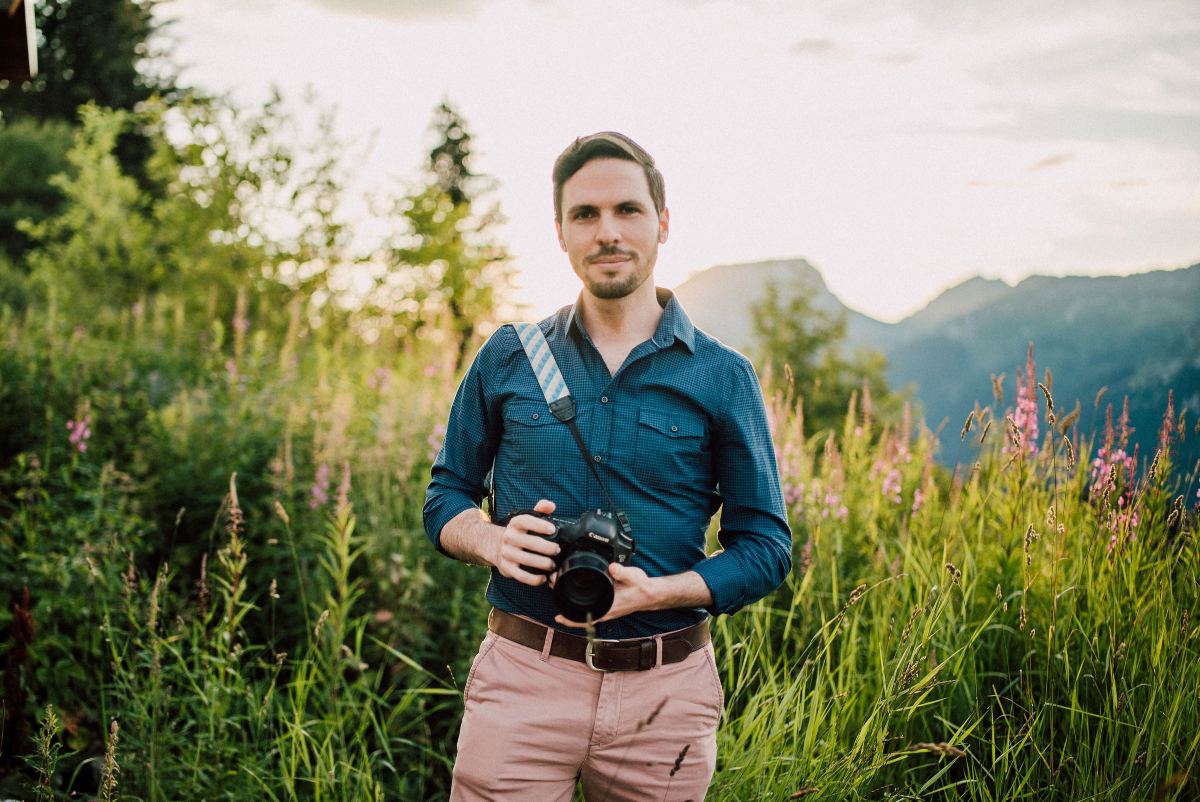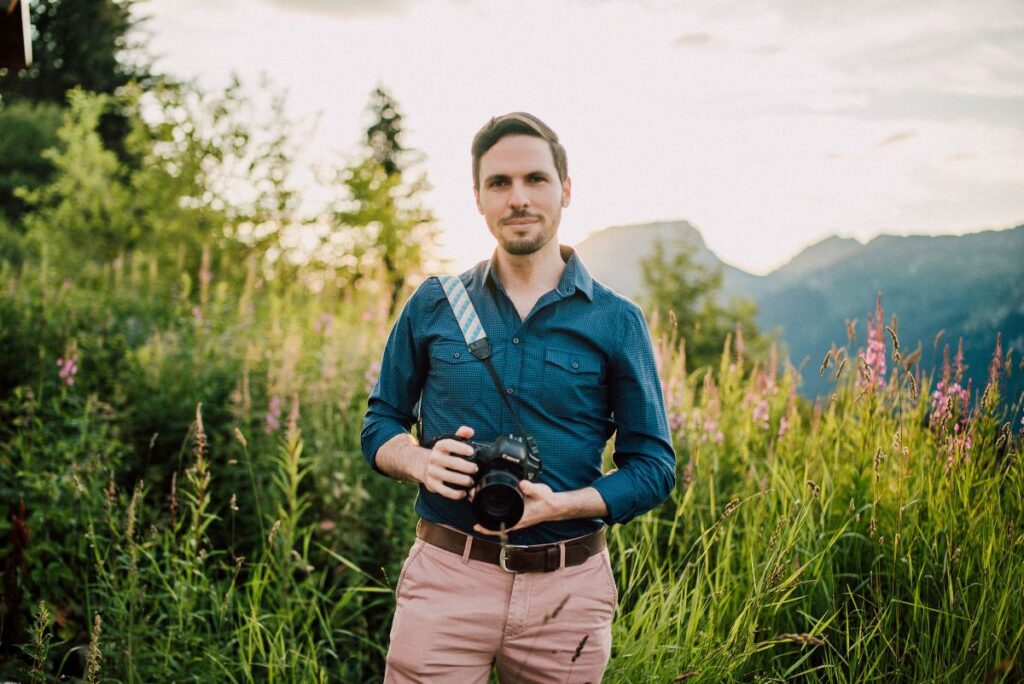 Get in Touch
I'd would love to hear more about you and what you have planned for your wedding day.
To ask any question or book one of the wedding photography packages, simply submit the form below and I will reply to you within 3 working days.