ABOUT
What do I like most about being a wedding photographer?
Capturing love stories forever."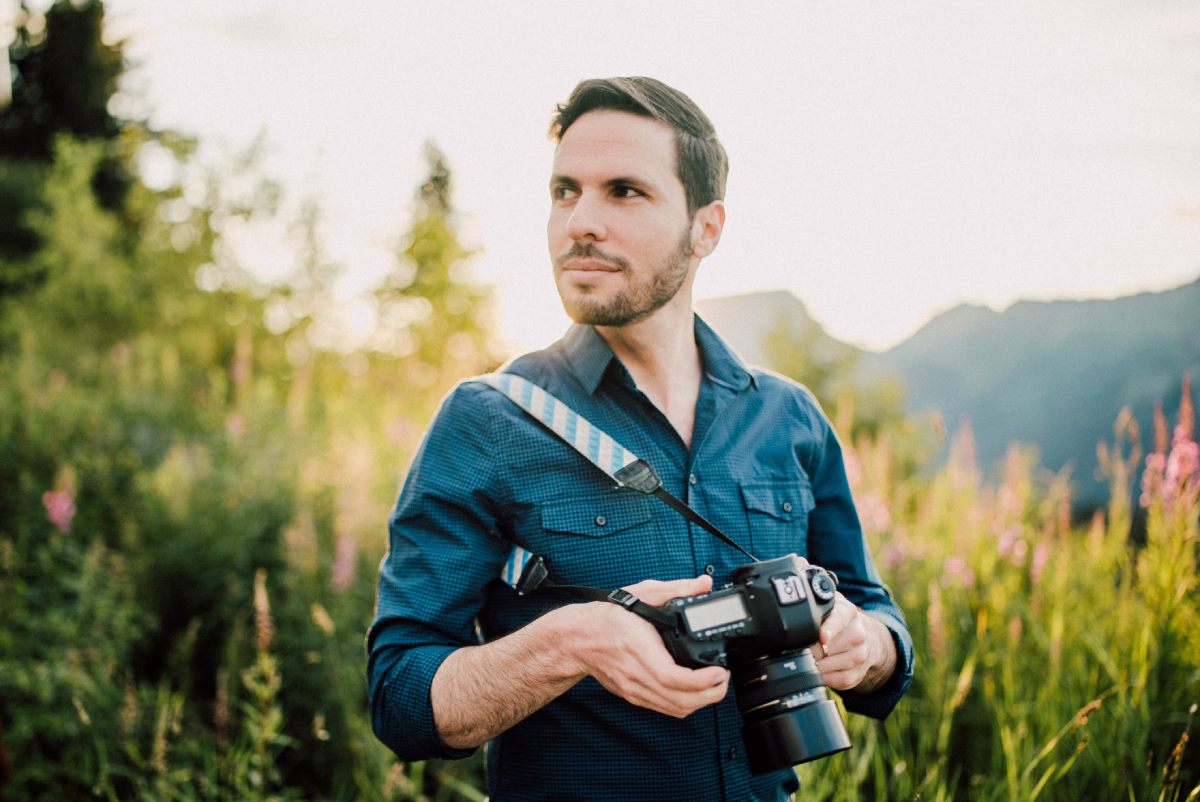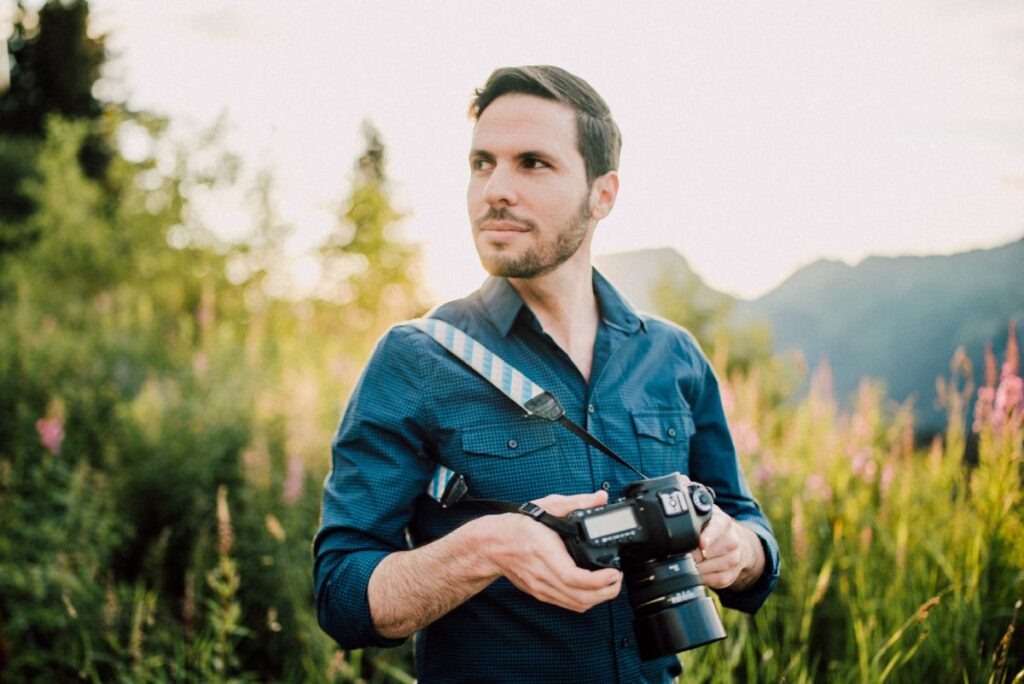 A wedding flies by so quickly. We wish we could live again the emotions we felt that day. This is why choosing a photographer with your heart is so important.
I wanted to do an interview with Sandy PETIT to bring out the person I am, the photographer I like to be. But most of all, the one making sure you'll stay starry-eyed newlyweds as you turn the pages of your album. Together, alone or with family, year after year.
Hello Reuben. Thank you for taking the time to answer the questions that will help us get to know you and your precious sidekick, your camera…
First of all, can you tell us how you became a wedding photographer?
I remember very well the day when photography became more than a hobby! It was a little over 10 years ago, while I was studying mechanical engineering in Tel Aviv.
After two years of intense work, I felt the need to take a break and I went on vacation for 3 months in France, in Morzine more exactly.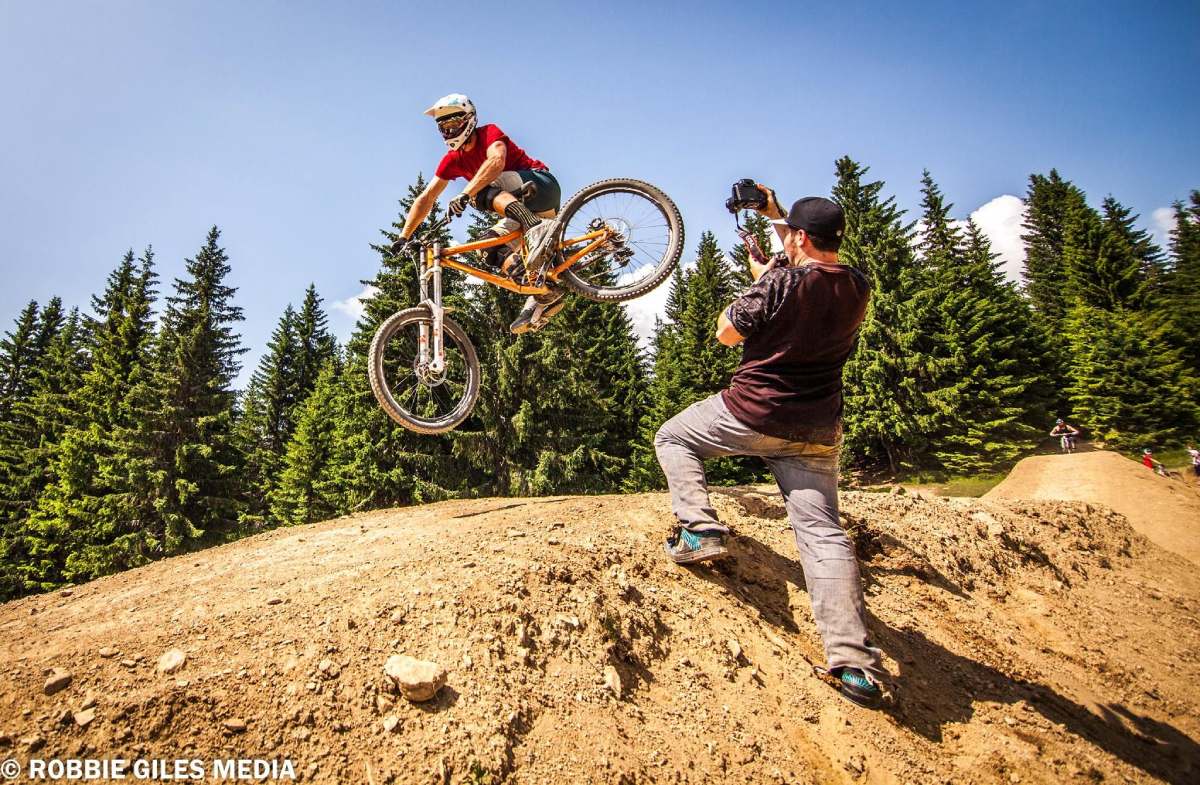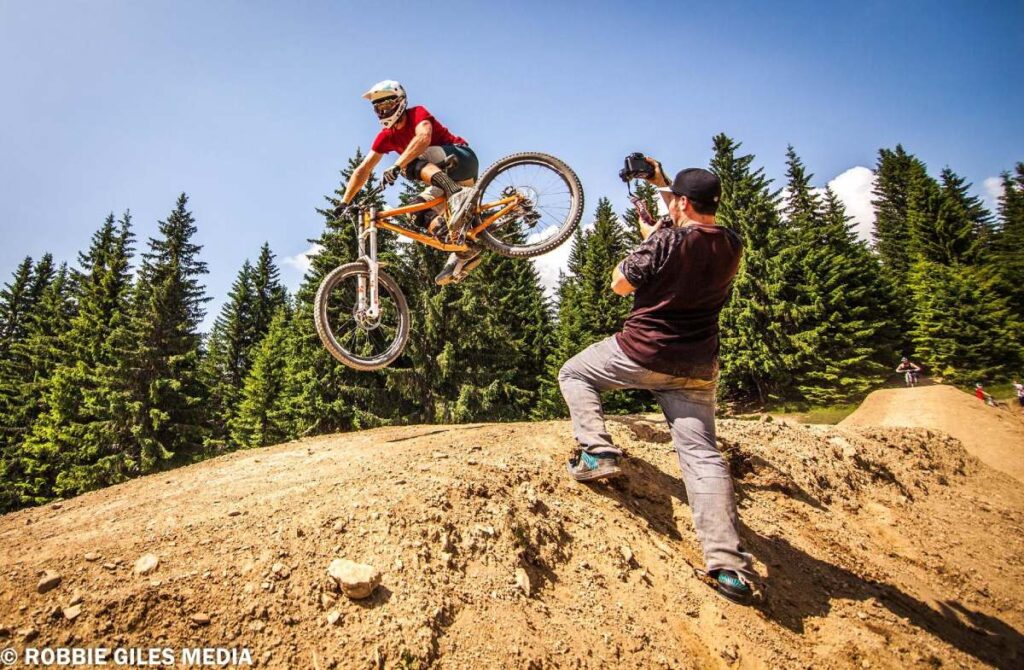 I took my twin sister's camera with me, thinking that I would take some souvenir pictures for fun.
During those 3 months, I lived with 12 people I had never seen before. We spent our days crisscrossing the mountains on our mountain bikes.
That's how I started taking pictures, my idea being to make a book with and for friends. That's also when I learned how to use a camera.
Back in Tel Aviv, an Israeli magazine specialized in mountain biking wanted to publish my pictures and the story I had written about our cycling adventures through the Alps. This first job inspired me to continue exploring the world of photography. To the point that after graduating from college, I gave up my engineering career to become an assistant photographer specializing in wedding photography.
Since then, I've done over 300 weddings and several thousand photos. And each wedding I attend is a unique experience. I love my job!
How was Eight Bells born?
Eight Bells was born after my wedding with my wife Polly. I met her at a wedding in Tel Aviv where I was hired as a photographer and Polly as a videographer. A professional crush that quickly turned into a love crush!
After some time, we got married in France in Morzine, the place where my calling as a photographer was born. Since then, we started Eight Bells together and are the proud parents of a little boy, Benji.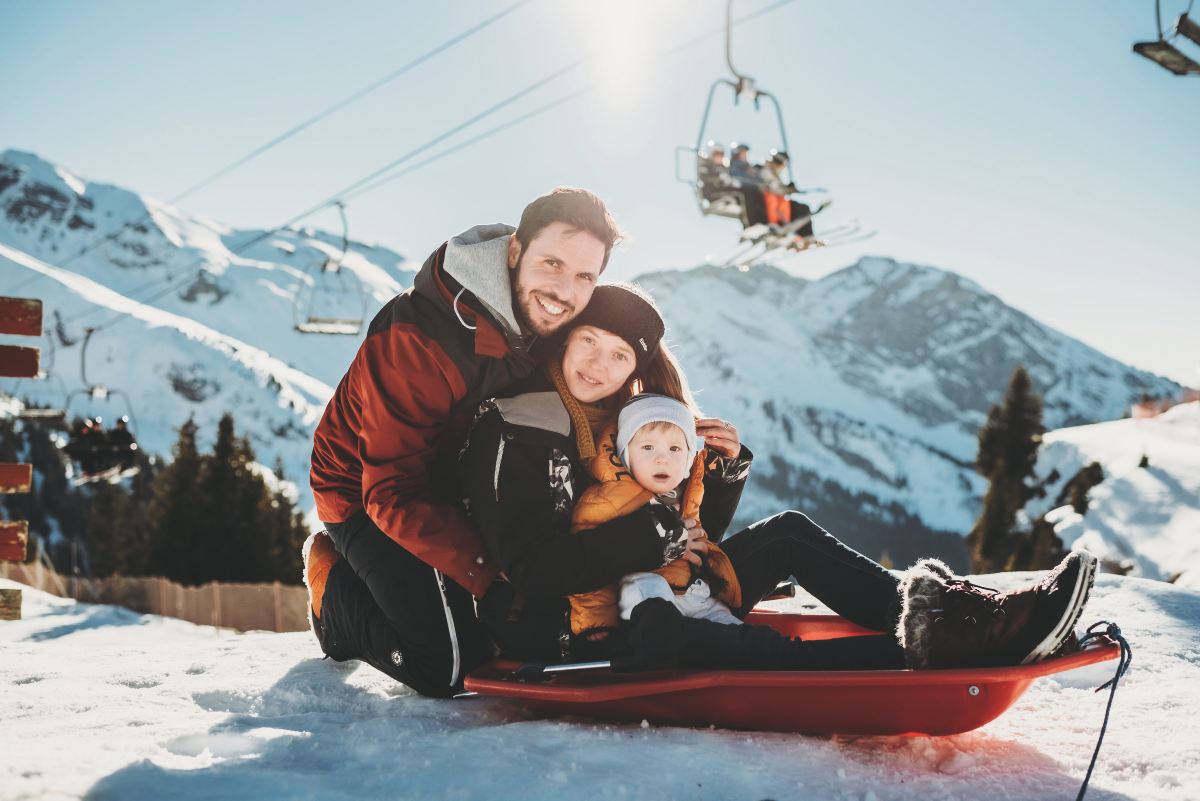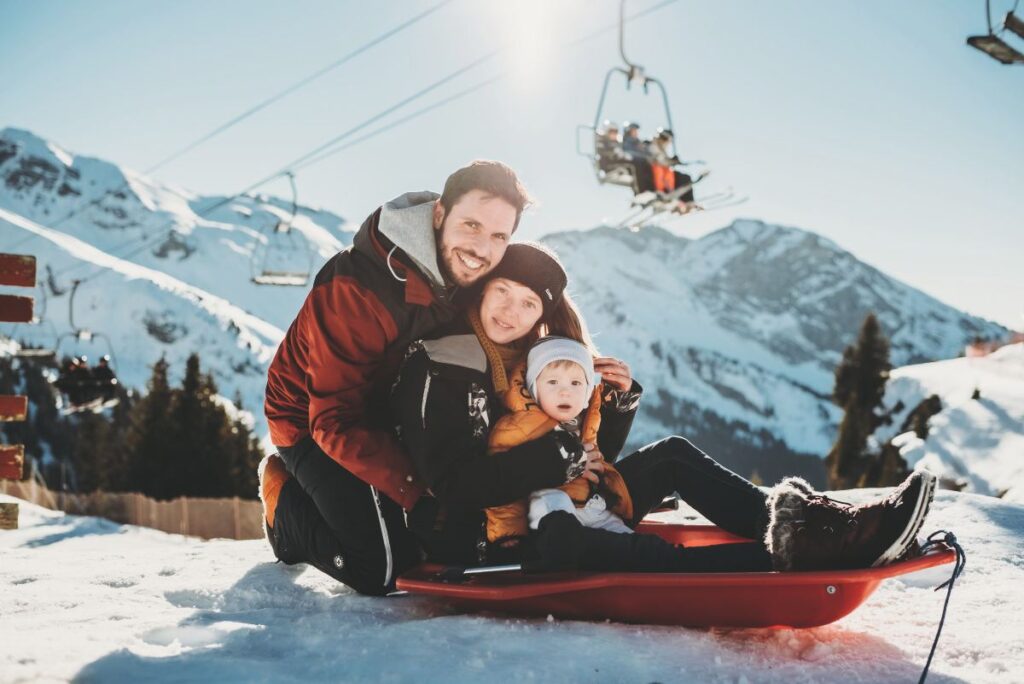 After 10 years of photography and more than 300 weddings, the passion is still there. How do you explain this?
I love to put myself in the shoes of the bride & groom. I think about the kind of wedding pictures I would like to have. Memories, emotions, key moments, captured in a split second and forever.
My goal is for the bride & groom to experience those moments again when they look at their album, even years after their wedding. This desire to keep the joy and emotion alive is what drives my passion for wedding photography.
Can you describe what awaits the newlyweds on their big day?
Depending on the course of the day, the bride & groom and I schedule a break of half an hour to an hour maximum to take photos of the couple only.
I make sure that this moment is a special time for them, an interlude in the middle of this day often loaded with emotions.
I let the bride & groom enjoy that time and pose as they wish. Of course, I am there to guide them and give some advice if they are not sure how to go about it. The goal of this photo session is for the couple to be as natural as possible and to bring out the love that binds them.
What about formal photos, when the guests have to pose for example?
I make sure that these moments are quick and always in a calm and good mood. My 10 years of experience mean that I know how to find the right words so that people can quickly strike a pose and be as natural as possible. 
The purpose of group photos at a wedding is to remember the people present. Family and friends gathered around a single event: the wedding of two lovers, surrounded by the people they care about, whose presence fills them with happiness. Hence, making it a powerful and timeless memory is very important.
I must admit I fell into photography a bit by accident."
What is your secret to personalizing wedding pictures as much as possible?
Beyond the bride & groom and group photos, I like to create personalized memories of each guest, especially since some of them sometimes travel a long way to attend the wedding!
I usually reach out to small groups of 2-3 people, couples, friends or family, asking them to pose for beautiful pictures that will give them a unique memory of the day.
How do you keep the pictures true to the wedding day, even when looking at them 10, 20, 50 years after the wedding?
The pictures in a wedding album should capture the emotion and atmosphere that the bride & groom and their guests felt on the wedding day.
The challenge for us, wedding photographers, is to capture the moment forever.
To do this, I make sure to edit the pictures just enough. By adding neither too much light nor too much shadow. I avoid creating too much contrast so as not to distort the image and let the details that make the photo unique stand out.
The truthfulness of the picture is very important to me. I try to leave it as natural as possible, without too much shine or filter so as not to distort the emotion that comes out.
How does it work when you travel abroad to photograph weddings?
My childhood and extensive travels around the world have allowed me to become fluent in several languages including English, Spanish, French and Hebrew. I am therefore able to discuss with the bride & groom and the guests in the language they are comfortable with.
This makes it easier for everyone to feel understood, which is very important for people to feel comfortable… and therefore natural in pictures!
One last question that has been on my mind since earlier: why choose you, Reuben, as our wedding photographer?
I would say that if you expect your wedding photographer to be present while being discreet, and to put you at ease (while the stress will surely get to you), then I am the one you need!
More seriously, I want to put myself in the shoes of the bride & groom and make sure that everyone feels totally comfortable on the wedding day. I understand that some people do not like to be photographed and that the presence of a stranger, equipped with his somewhat cumbersome equipment, can be disturbing. That's why I always make sure I'm where I need to be, no more and no less.
To get a better idea of the universe of my photos, have a look at my portfolio which features concrete examples of wedding photos that I have taken during my 10 years of experience.
Thank you Reuben for sharing this emotional and sincere story. I can only wish you one thing: keep on bringing happiness to the newlyweds through your photos!