WEDDING PHOTOGRAPHER & VIDEOGRAPHER BASED IN THE FRENCH ALPS
From our base in Morzine, we travel across the French Alps, Europe and beyond to capture the stories of people in love.
From the very beginning of our journey Reuben & Polly made us feel at ease and understood completely what we were looking for. Their style of photography and editing was relaxed and natural. We could not be more delighted with the final results and the memories we will now be able to look back on!
Nick & Vee
ABOUT US
Our fulfilment as wedding photographers comes from what we give back, and this realisation defines what we do.

Our unobtrusive style reflects our vision to create images which will forever remain authentic and moving to the couple.
We subtly go about our work in an instinctual and genuine way to capture the story as it unfolds before us.

We draw upon the seven years we've spent exploring the artistic possibilities of the mountains, with their changing light and weather patterns, to beautifully record the raw emotions and spontaneous moments that make each wedding story so individual and precious.

Documenting people and their stories is what makes us tick, and we feel blessed to do what we love for a living.

Reuben & Polly
BEST WEDDING MOMENTS
We feel blessed to have been able to capture all these love stories over the past years.
GET IN TOUCH WITH
Reuben & Polly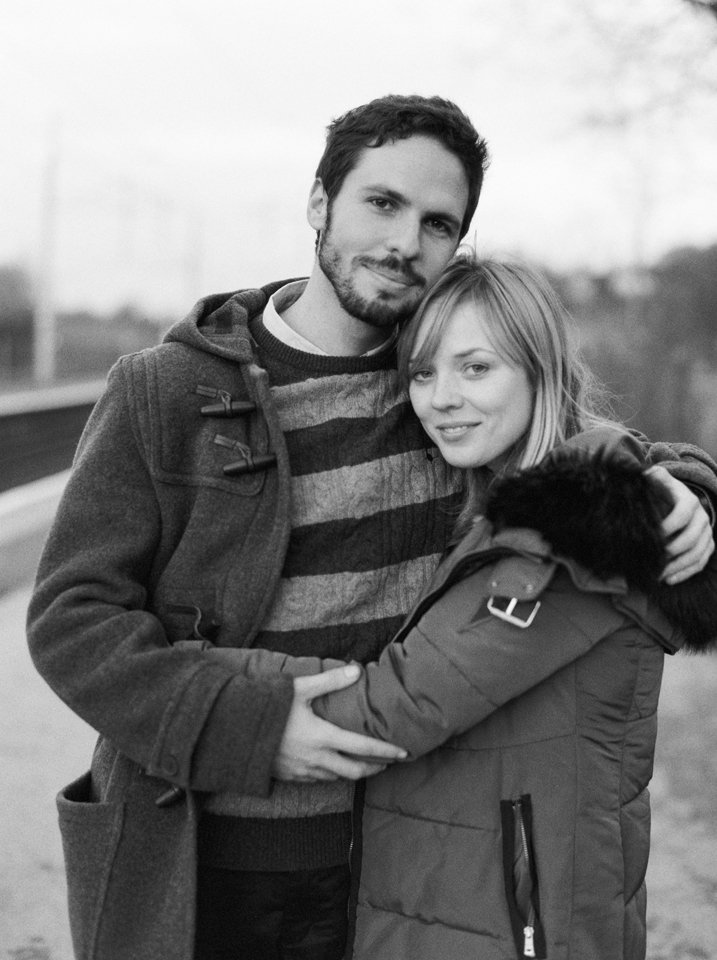 E: hello@eight-bells.com
P: +33 771 89 68 59