MORZINE WEDDING PHOTOGRAPHER
Are you planning your wedding around Morzine in the French Alps?
Great choice! Whether you are travelling from afar or live locally, Morzine will be an idyllic background for your special celebration in summer or winter.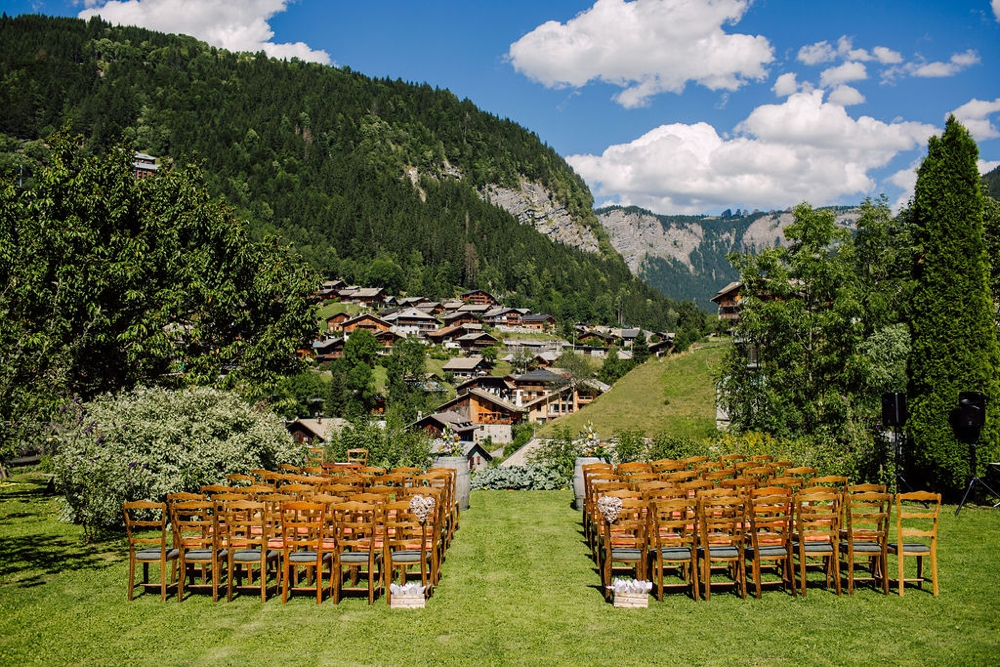 Morzine is a charming little mountain town with stunning mountain scenery, delicious french cuisine, comfortable romantic accommodation for every budget and endless outdoor activities for everyone.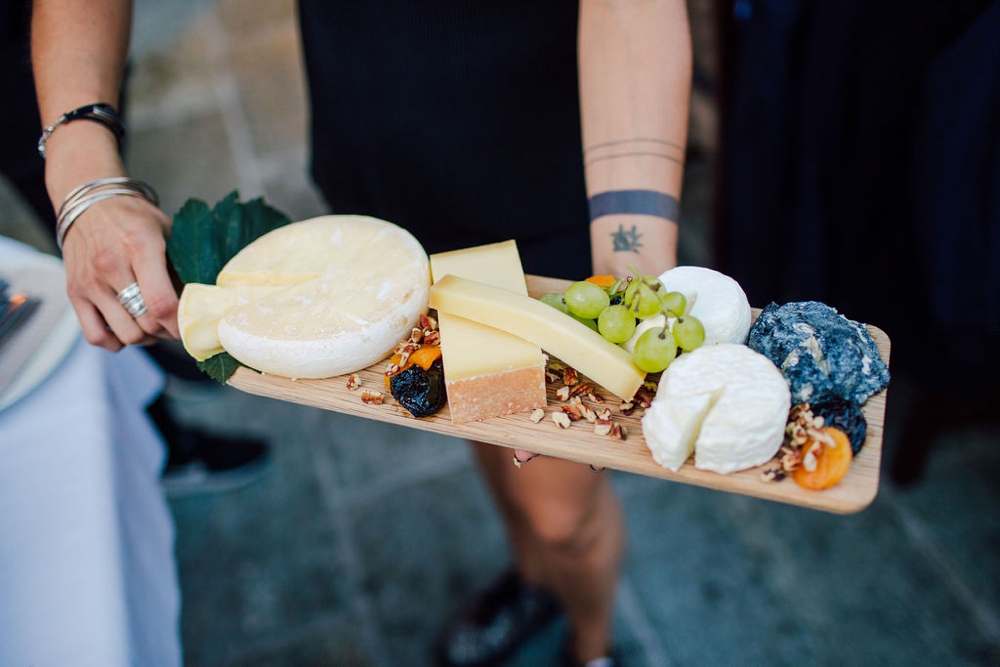 It's well-known for being a ski resort in winter (from mid-December to mid-April) and a part of the Portes du Soleil ski area, which connects it to nearby Avoriaz and Champéry in Switzerland.
The winter wonderland atmosphere, with candles, crackling open fires, vin chaud and faux fur rugs, make it easy to have a magical and elegant winter wedding in Morzine.
In summer, Morzine changes completely. The town slows to a more relaxed pace, attracting visitors to it's crystal clear mountain lakes, wildflower meadows and green forests.
It offers mountain activities for everyone, from hiking to biking, paragliding and more. The days are longer and the temperate climate makes it perfect for an outdoor wedding cocktail hour and dinner.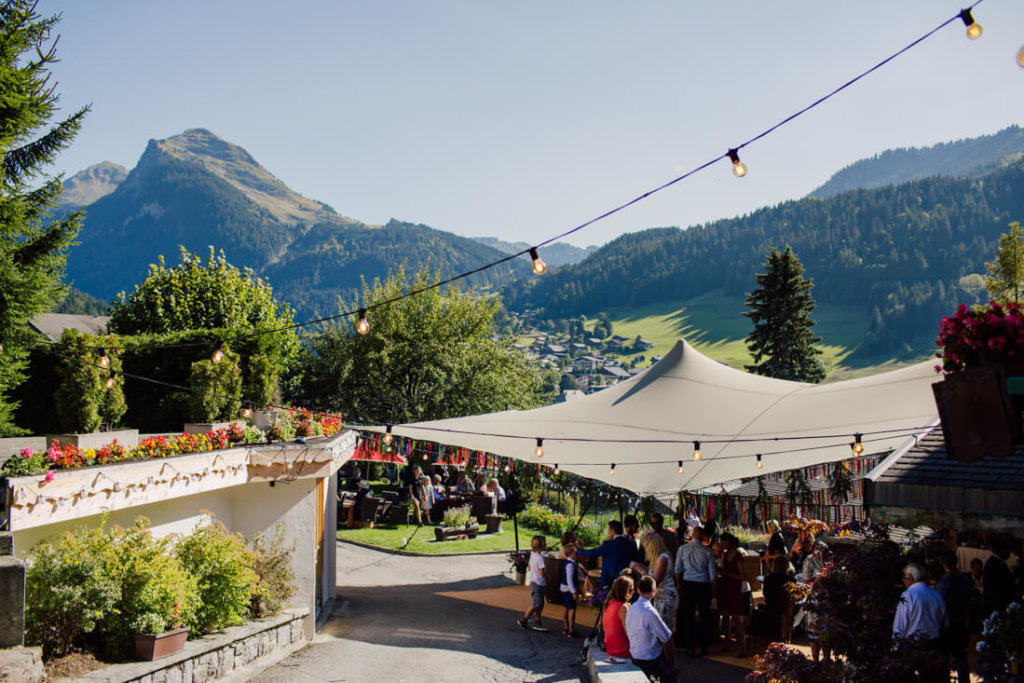 Getting Married in Morzine
Morzine offers a wide range of amazing wedding venues and hotels that are fully equipped for an unforgettable outdoor ceremony – whether it's on a terrasse, in a garden or on a lake shore, all with stunning mountain views. You can even have a traditional church ceremony in the beautiful Eglise Sainte Marie Madelaine de Morzine.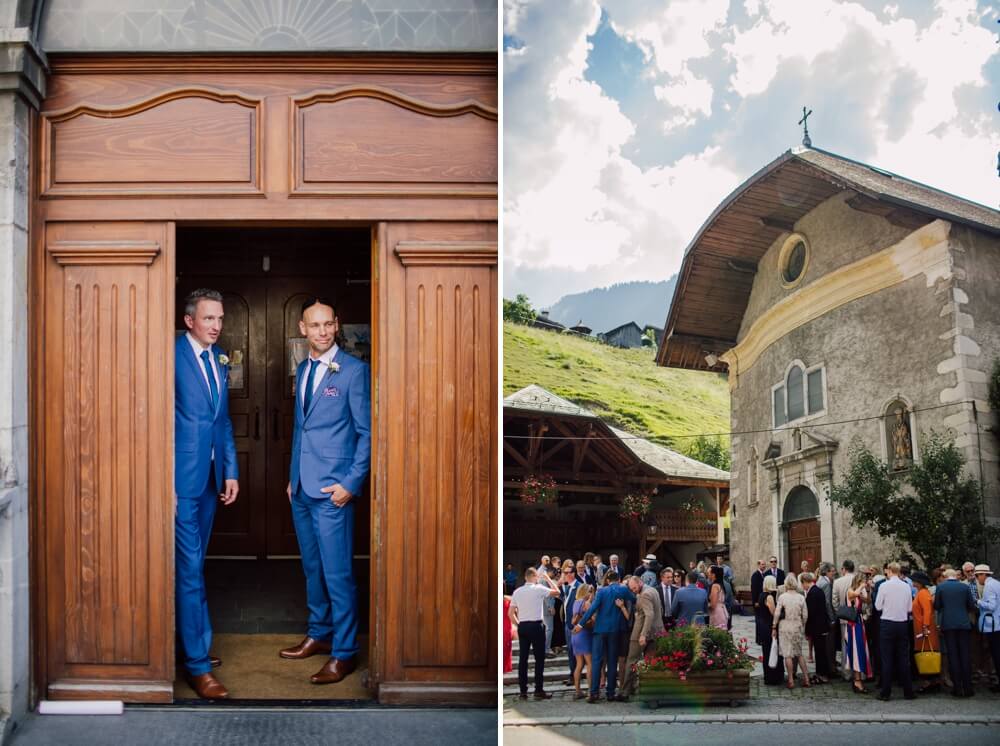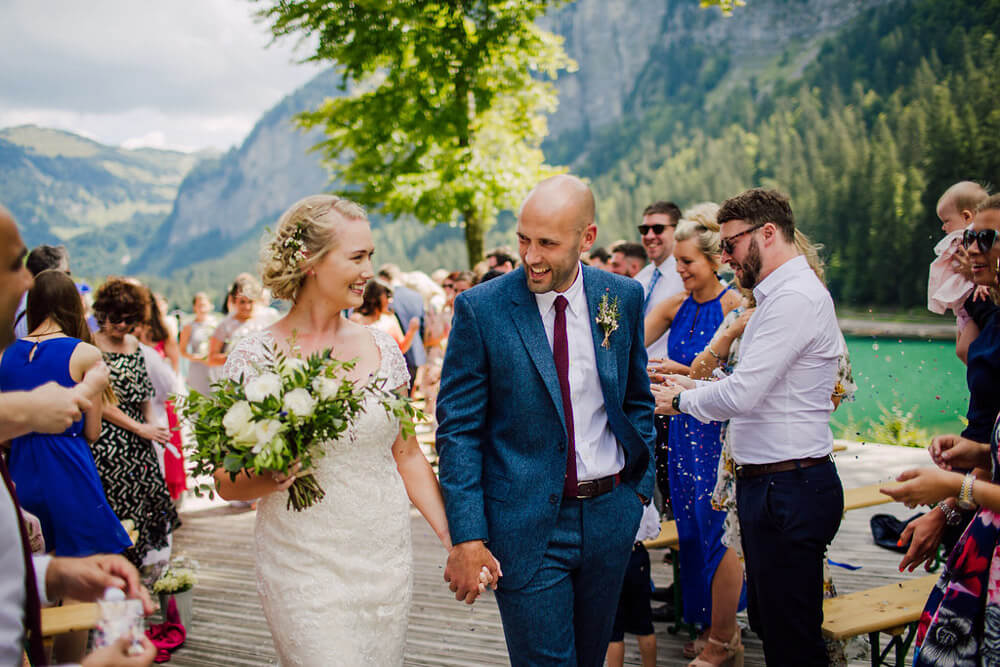 If you're planning a destination wedding, Geneva International Airport means that Morzine is convenient to get to from all around the world. You and your wedding guests can be transferred to your accommodation within just 90 minutes, in either a private or a shared minivan, by one of the local transfer companies.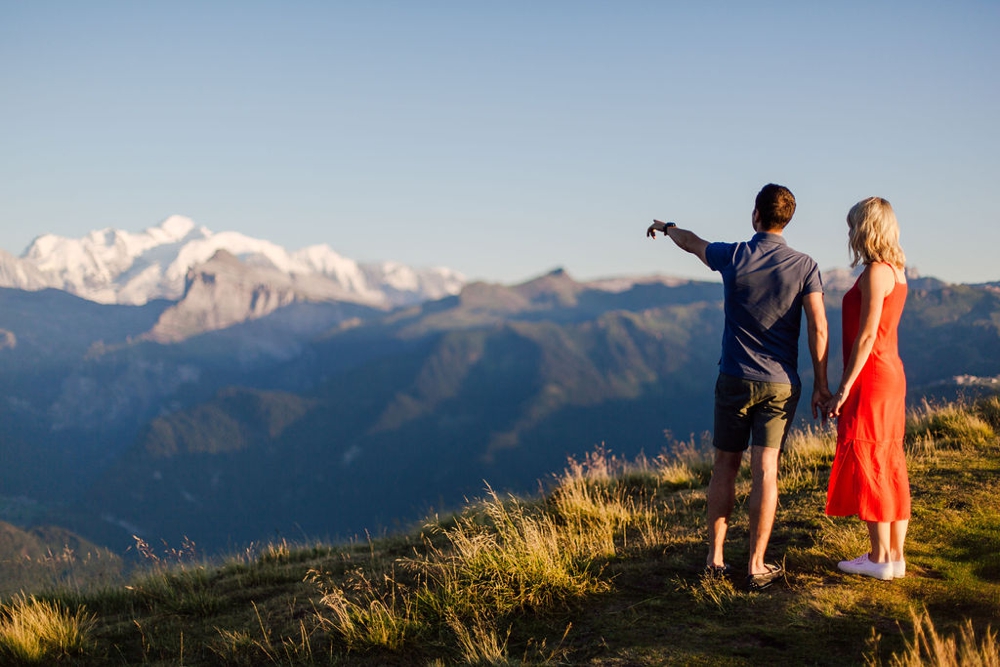 Another big bonus of having your destination wedding in Morzine is the team of friendly English-speaking wedding suppliers that live here. We have wedding planners, florists, hair and make up artists, musicians and photographers that will all help you turn your dream wedding into reality.

Keep in mind that if you want to legally get married in France, you do need to have been a resident here for more than 40 days. That's why many couples choose to have their legal wedding at home and a symbolic ceremony in the resort.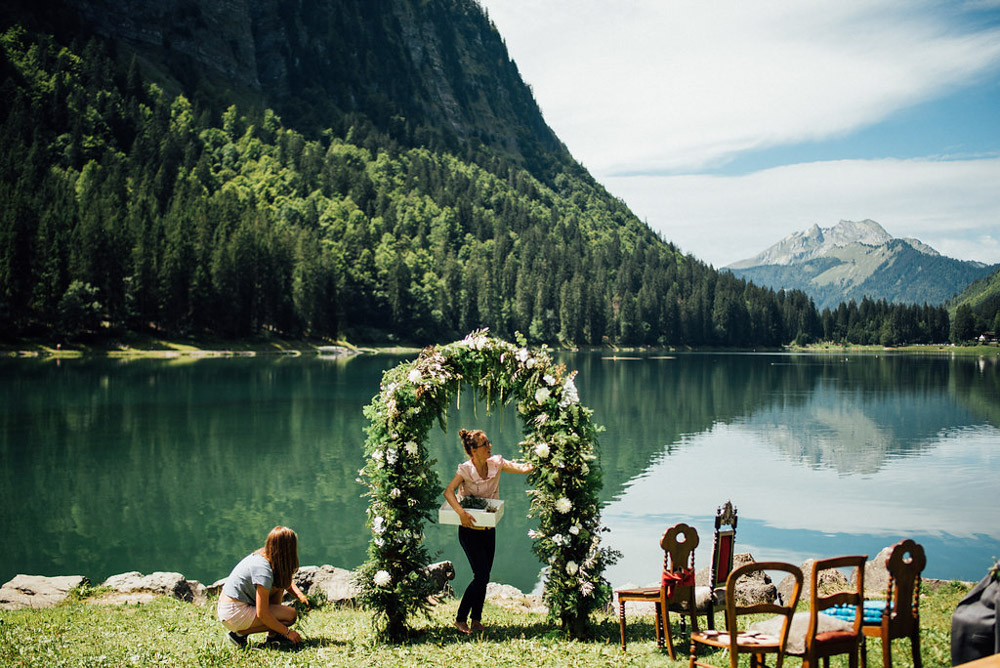 Meet Your Morzine Wedding Photographer
I'd love to help you create beautiful memories of your wedding day or weekend in Morzine!
I'm familiar with this area, as I live here all year round!
I've been exploring the artistic photography possibilities of mountain weddings around France, Switzerland and beyond since 2013.
My unobtrusive style reflects my vision to create images that will forever remain authentic, and that beautifully record the raw emotions and spontaneous moments that make each wedding story so individual and precious.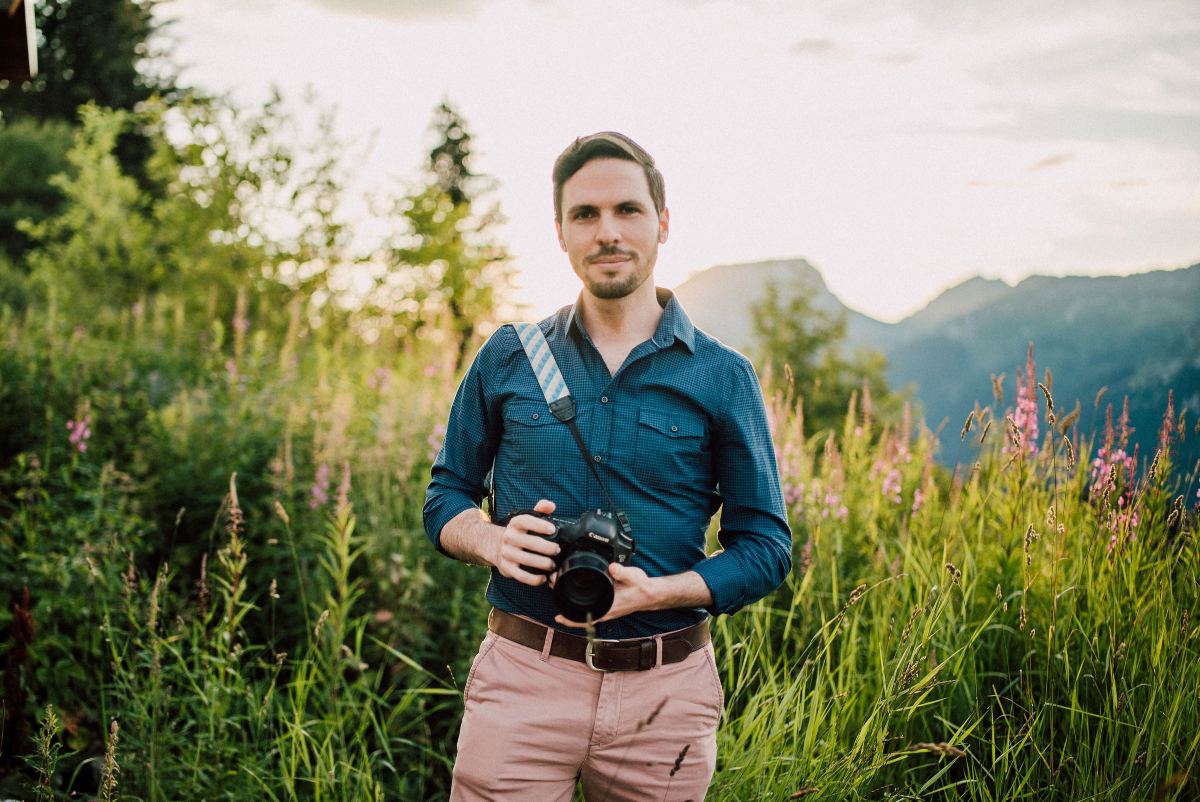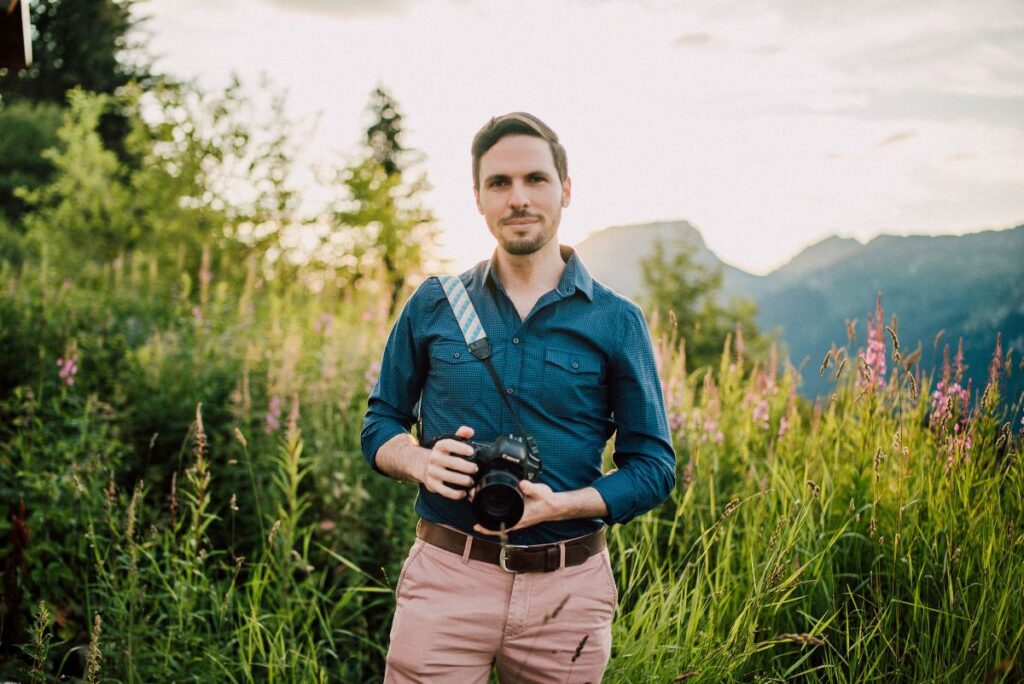 Get in Touch
I'd would love to hear more about you and what you have planned for your wedding day.

To ask any question or book one of the wedding photography packages, simply submit the form below and I will reply to you within 3 working days.